SHARPIST IS HIRING!
Join us now on our exciting journey.
We are a fast-growing start-up that was founded on the core belief that personalized learning is an important right everyone should be able to have access to. As such, we deliver measurable business outcomes for our global enterprise clients through a digital people development platform.
Personal 1:1 coaching is at the heart of our solution as we are convinced of the strong impact coaching has on personal growth. Our product has unparalleled user engagement in the market and it tackles the need of companies to manage and scale people development. 🚀
Equity, diversity, and inclusion are big topics for us. We are convinced that fair, heterogeneous, and inclusive company culture is the key to our company's development, exceptional growth, and achieving our goals. And as such, we welcome people of all ages, ethnic backgrounds, genders, and sexual orientations.
We are proud to be ranked as one of the "Top Startup-Employers" selected by Business Punk and Statista!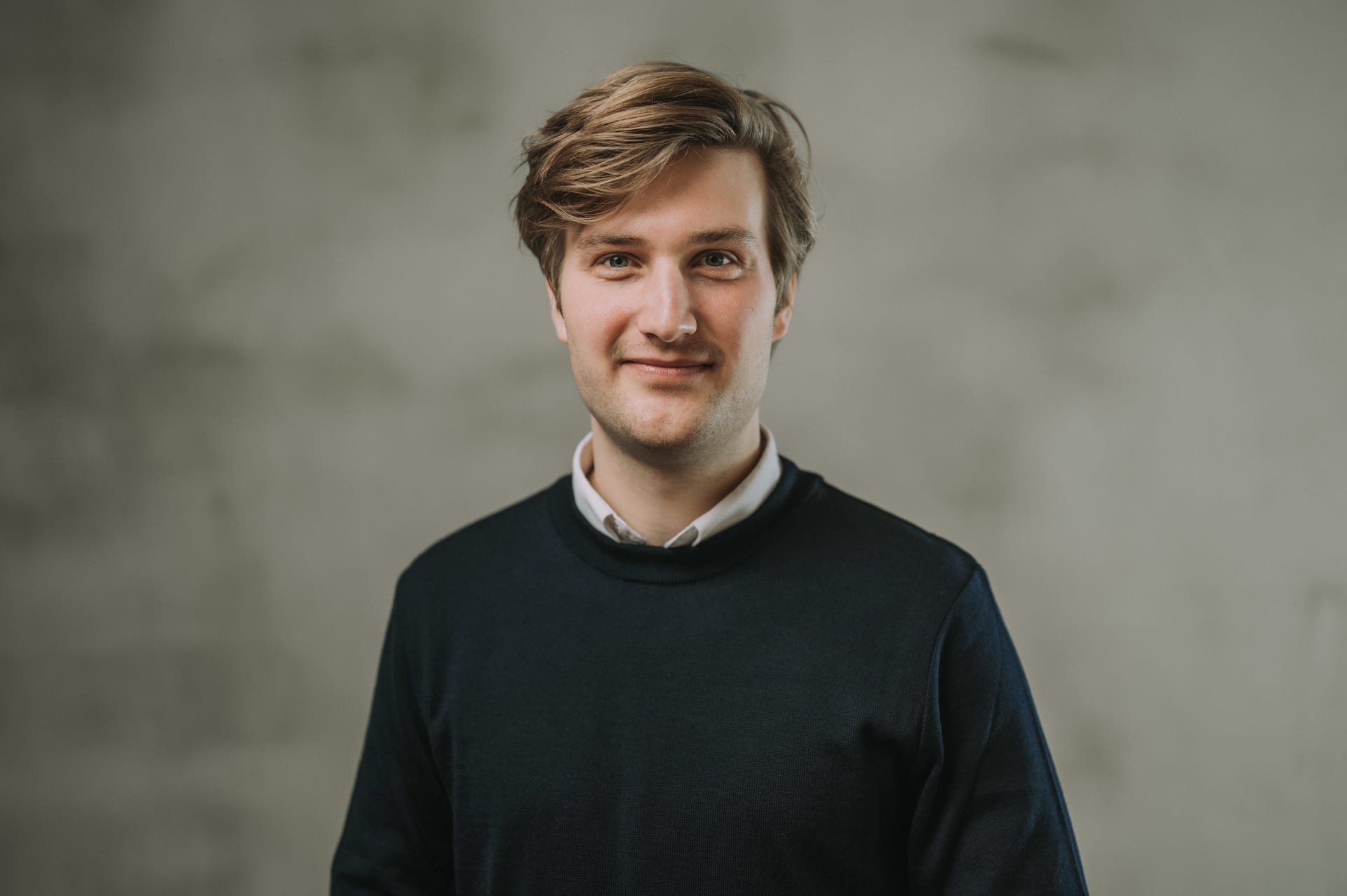 PHOTOS
A GREAT PLACE TO WORK
WORKING AT SHARPIST IS AN EXPERIENCE FULL OF:
aha! moments
As a digital platform for professional development, we believe professional and personal growth should be a basic right for all employees, no matter their seniority or position. And it shows! One of the perks of joining us is free personalized top-level coaching, so you can reach your full potential.
wow! moments
Being part of our team means working surrounded by incredibly bright and talented people. Ideas fly and flow so fast it's hard to keep up. We're excited to hear yours!
haha! moments
Having fun is an essential part of our day-to-day life. Everyone is encouraged to disconnect in order to reconnect, that's why you will always find someone playing ping pong, having a chat while drinking tea or Club Mate (a very Berlin thing to do), or simply chilling in between tasks.
paw! moments
We wouldn't be 100 % complete without our furry four-legged colleagues! We absolutely adore having their photos get shared around, or when they crash our meetings or join us for a coffee chat (both online and offline). We are, however, always mindful of possible allergies or other restrictions of our two-legged colleagues and that's why, if necessary, we get to enjoy the pet's presence online only. :)
Join our team of +20 nationalities.
🇧🇦🇨🇿🇩🇪🇫🇷🇬🇷🇭🇰🇮🇳🇮🇱🇮🇹🇯🇵🇮🇪🇮🇷🇵🇱🇵🇹🇳🇬🇷🇺🇸🇬🇿🇦🇪🇸🇩🇴🇹🇳🇺🇸🇳🇦🇨🇳
Are you ready to start growing with us?
We would love to encourage people of all ethnic backgrounds, genders, abilities, and sexual identities or orientations to apply for our open positions.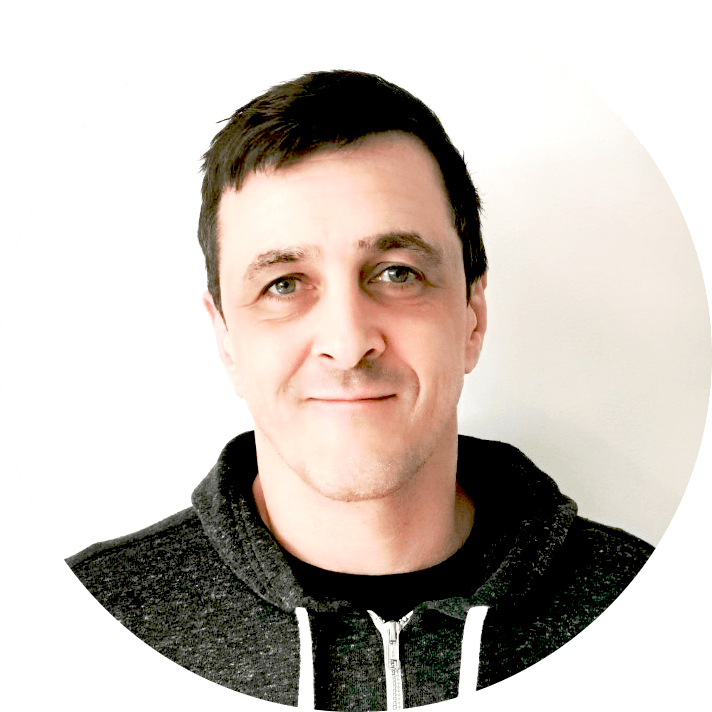 JOIN US!
💙 WE ARE REVIEWING ANY NEW COACHING APPLICATIONS AGAIN IN Q3 OF 2023! 💙
ARE YOU INTERESTED TO LEARN MORE ABOUT OUR PRODUCT?
Every Sharpie is using the Sharpist App extensively and throughout your interview process, we will give you more insights.
We kindly ask you to not use the demo booking functionality, as this will start a sales call request :)
For further information about us, feel free to check out these documents, articles, and podcasts.
Article 1 (German)- Gründerszene
Article 2 (German) - Saatkorn
Article 3  - TheRecHub
Article 4 - Why Endeit are invested in Sharpist
Whitepaper - Coaching Measurability
Podcast episode with Hendrik (CEO)
Podcast episode (German) with Hendrik (CEO) and Fabian (COO)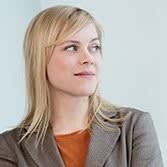 PERKS & BENEFITS
BESIDES A WONDERFUL TEAM CULTURE, WE ARE OFFERING YOU THIS:

🚀 Have your own certified coach with unlimited sessions :-)


🏄 Unlimited vacation policy

📦 Visa & relocation support

🌱 Sustainable company discounts



☕️ Free mate, beers & muesli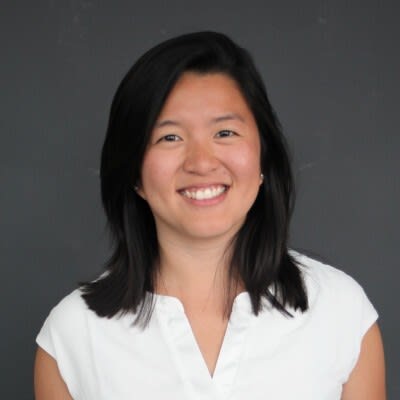 COVID-19 & HOW WE WORK WITH IT
WE CARE ABOUT OUR EMPLOYEES' HEALTH AND SAFETY. THAT'S WHY WE FOLLOW THE GOVERNMENT GUIDANCE AND WE ARE THOUGHFUL FOR ANYONE'S PERSONAL CIRCUMSTANCES WHATEVER THEY ARE.

there's more than enough space to keep our distance

we are precautious with anyone having symptoms

office surfaces cleaned and disinfected on a regular basis (+ hand sanitizers available for everyone)
FEEDBACK & REVIEWS
WE COMMUNICATE NON-VIOLENT AND DIRECT.


Feedback is a key element in our company culture, so take a look at what others say on public platforms.
Feedback Culture within Sharpist
With our feedback tool in Personio, we run quarterly feedback sessions for employees and leaders and offer a space of reflection about mutual expectations, career path, performance, and the alignment to our cultural principles.
Being non-violent & direct is one of our cultural principles. So we not only care about giving feedback but also about the approach of giving and receiving it.